Tampa Pressure Washing
---
We provide nothing but the best pressure washing services in the Tampa Area.
Are you looking for the best powerwashing service n Tampa? Well you have come to the right place. HeatWave pressure washing is owned by Chris Brenner who personally preforms all power washing jobs. Here at HeatWave we show up on time, every time.
We have invested over $75,000 in equipment so that we can make sure the job gets done and is done right.
Are you ready for the best power wash you've ever seen?
Call 813-693-5522 and you will personally speak to a person to set up an appointment, not a automated voice!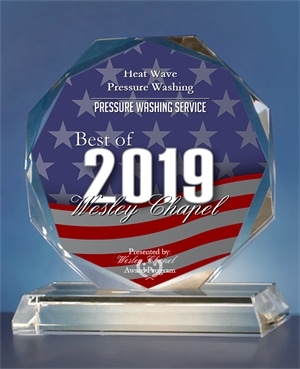 See HeatWave Pressure Washing In Action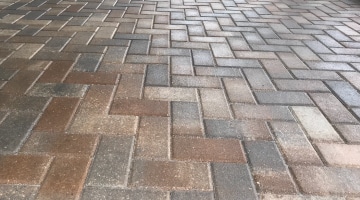 ---
Tampa Pressure Washing
Make sure your customer's first impression of your business is the right one - a clean building is the perfect place to start. Call us for all your Tampa pressure washing needs.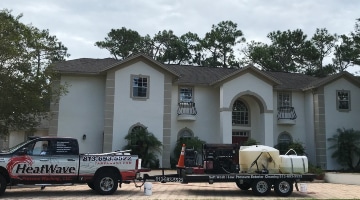 ---
Residential Pressure Washing
Streaks and on your roof got you down? Act now! Our Tampa area pressure washing services will markedly increase your roof's life span and you'll be amazed at the effect a clean roof will have on your curb appeal!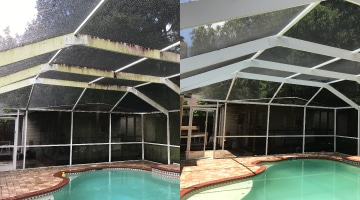 ---
Before and After
You and your family's health is of the utmost importance – that's why it's crucial to eliminate mold and mildew from your home. Find out how our Tampa area pressure washing services put your family's health first.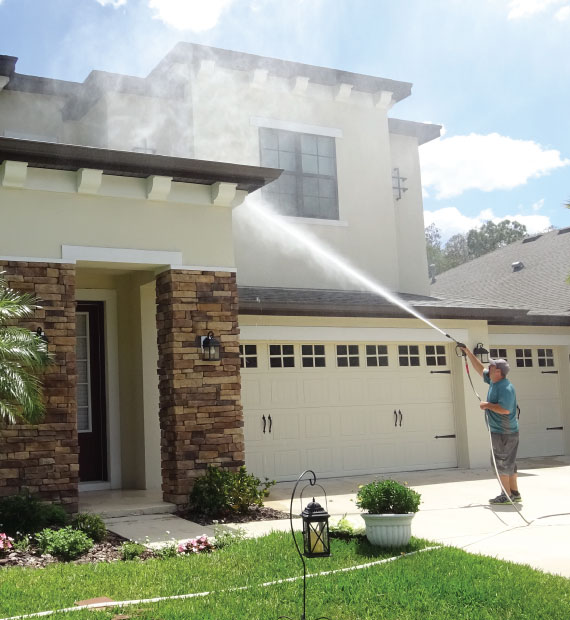 HeatWave Pressure Washing
The Best Tampa Area Pressure Washers.
---
Heat Wave Pressure Washing performs house washing, gutter scrubbing, roof cleaning, concrete cleaning and sealing, deck cleaning, commercial services, and more!
---
Call
813-693-5522
today!
---
Schedule Services
Convenient, fast and always reliable scheduling of our services.
Affordable Pricing
You can always count on us for dependable service and a fair rate.
Spotless House
We will leave your house cleaner than you've ever seen it before.
Professional Services
We use only the highest quality products and modern professional equipment.