Restaurants
Heat Wave Pressure Washing can't stress "Curb Appeal" enough! Florida's humid climate unfortunately causes quick algae and mold growth. Algae growth on your businesses building and sidewalks can effect its growth directly. Maintain your restaurants appealing traits and get more customers.
A key part to a successful restaurant is cleanliness . Keeping their kitchen spotless and organized creates a positive and efficient crew allowing the restaurant to run at its full potential. Much like the kitchen area, having a clean and inviting exterior helps attract potential customers inside.
Not only can Heat Wave Pressure Washing keep your businesses exterior clean we can also keep your parking lot and dumpster area sanitary with our Hot Water and detergent cleaning we eliminate all algae, mold, oils and grease that will cause eye soars and unpleasant smells.
Outdoor Seating
Providing a clean and sterol environment for your customers while they enjoy your product outside can be very enjoyable, but can also become a huge detriment to your success. Having a regularly cleaned outdoor seating area can make your customers more eager to visit when the weather is nice.
Your customers are most important asset … so giving them the best environment to enjoy your product is key to your success. Having your customers eat in an area that is algae and grease free not just on the table and chairs, but also the floor. Heat Wave Pressure Washing provides weekly/bi-weekly and monthly services to our local Tampa business owners.
Reasons for regularly scheduled exterior cleanings
Keep vibrant colors looking fresh and increasing the life span of your exterior painted surfaces
Having a clean and inviting appearance to your customers
Removal of algae on sidewalks and ramps will eliminate slip hazards
Sanitized dumpster area will keep down uninviting odors
HeatWave suggest the following cleaning schedule
| | |
| --- | --- |
| Store Fronts | Every 3-5 months |
| Entire Building | Every 10-12 months |
| Sidewalks and Handicap Ramps | Every 1-3 months |
| Parking Lot | Every 3-6 months |
| Dumpster Areas | Every 2-4 weeks |
Why Hire HeatWave Pressure Washing?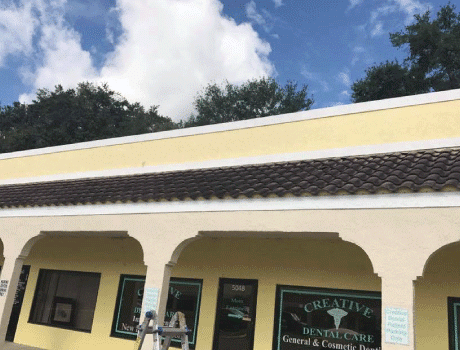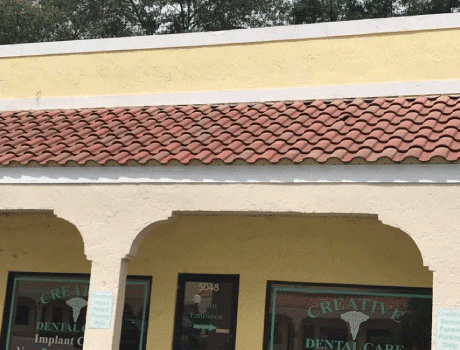 Fully insured
High quality Hot Water commercial grade equipment
Soft wash/low pressure cleaning gets surfaces cleaned with zero damage to original surfaces
Trained staff with the knowledge to handle all situations