Parking Gargages
Curb appeal is EVERYTHING … When your client enters your facility and steps out of his/her vehicle you don't want them to have to avoid slip hazards, or look at dirt, grime and oil stains.
Heat Wave Pressure Washing truly believes that keeping your exterior of your facility clean will show to your clients that not only do you take pride in your business but also your surroundings.
Heat Wave Pressure Washing will clean your exterior with our Hot Water commercial grade pressure washing systems. With the help of our experience and knowledge of the proper degreasers and chemicals we can complete your cleaning project efficiently which means a much faster turn around.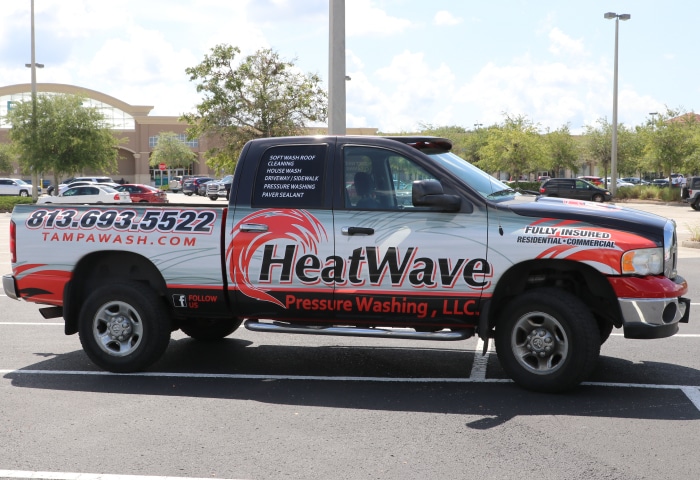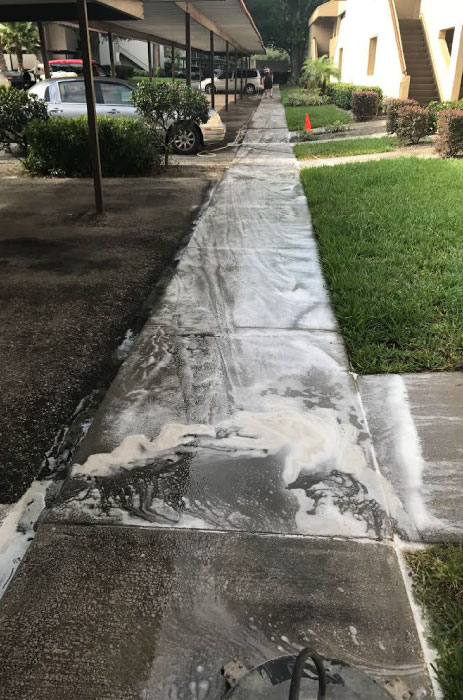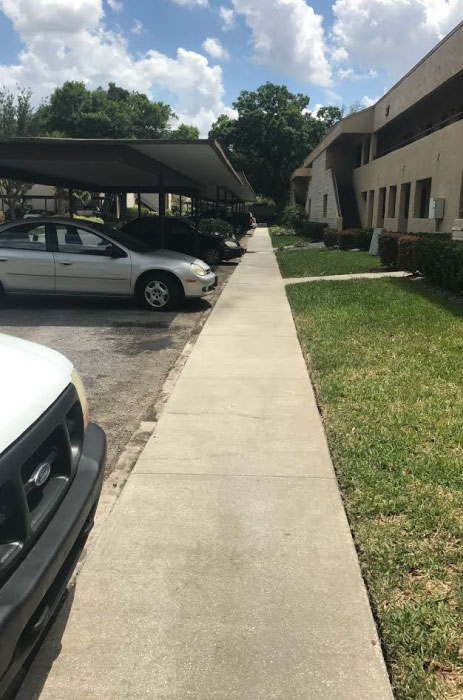 All of your parking and specialty structure cleaning needs can be handled by Heat Wave!
Water Reclamation
Water reclamation is an important part of parking garage cleaning. Heat Wave Pressure Washing's trained staff follow the CWA (Clean Water Act) enforced by the EPA. Heat Wave Pressure Washing has the responsibility to make sure that the hydrocarbon and oils left behind from housed vehicles are properly removed from your facility and properly processed.
Having the right company to follow the CWA guidelines is very important because the EPA holds the facility owner responsible for any violations.
Specialty Structures
Heat Wave Pressure Washing is trained to clean many different building medias. With 20 years in the historical restoration business we have cleaned many unique and fragile medias.
Whether you structure is marble, copper, fragile wood and any other unique media we have the knowledge and equipment and most important the experience to bring your investment back to life.